Welcome Letter WSPID Local Committee
Dear Colleagues and Friends,
The Pediatric Infectious Disease Society of the Philippines (PIDSP) is honored to co-host the 11th World Congress of Pediatric Infectious Disease to be held in Manila on 5-8 November 2019.  This event carries special significance for our Society, as it is happening 20 years after we first hosted the World Congress, and as it also coincides with the 25th  year since PIDSP was established.
The World Congress has always been a much-anticipated meeting, providing global perspectives and high-quality scientific discussion as well as opportunities to network with colleagues from other nations. We hope that holding the Congress in the Philippines will also bring to the forefront challenges in infectious diseases that are of particular relevance to countries similar to ours, and provide clinicians from the region with a better opportunity to participate in this enriching educational experience.
PIDSP is likewise excited to welcome you to Manila, with its warm hospitality, fascinating sights, diverse flavors, and a host of unique experiences to showcase that indeed "… it's more fun in the Philippines!"
We look forward to seeing all of you soon!
Sincerely,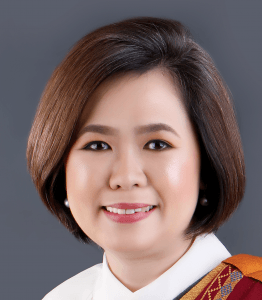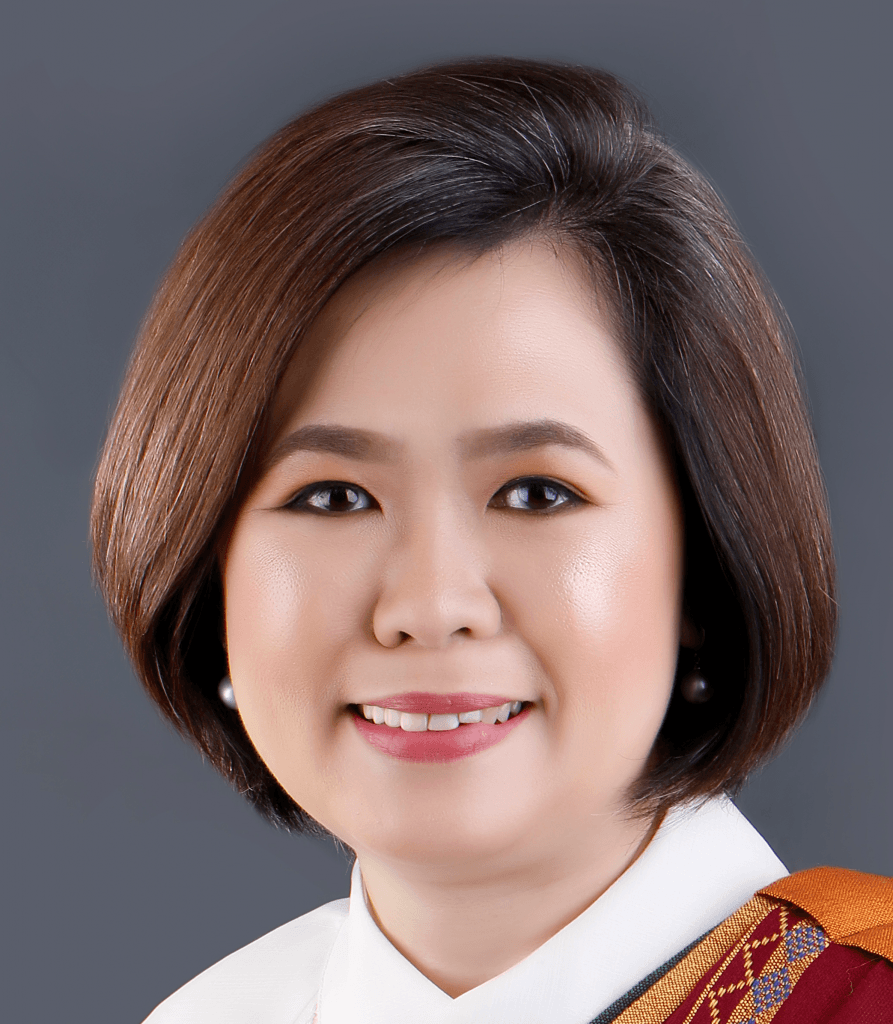 Anna Ong-Lim
Chair of the Local Organizing Committee
President, Pediatric Infectious Disease Society of the Philippines